Shandong Jinchangshu New Material Technology Co., Ltd. was established in 2012, which is headquartered in Weifang, Shandong. It is the largest supplier of PVC stabilizer in China with 130,000 tons annual capacity. In addition, we have 30,000 tons processing aids, impact modifiers and ASA powder per year. The company's main business is research and development, production and sales for plastic stabilizer and polymer additives . Now, it has two advanced intelligent manufacturing production bases, three R&D subsidiaries, one procurement center and one foreign trade center. Its business covers all provinces of China and overseas regions such as Southeast Asia, South America and the Middle East.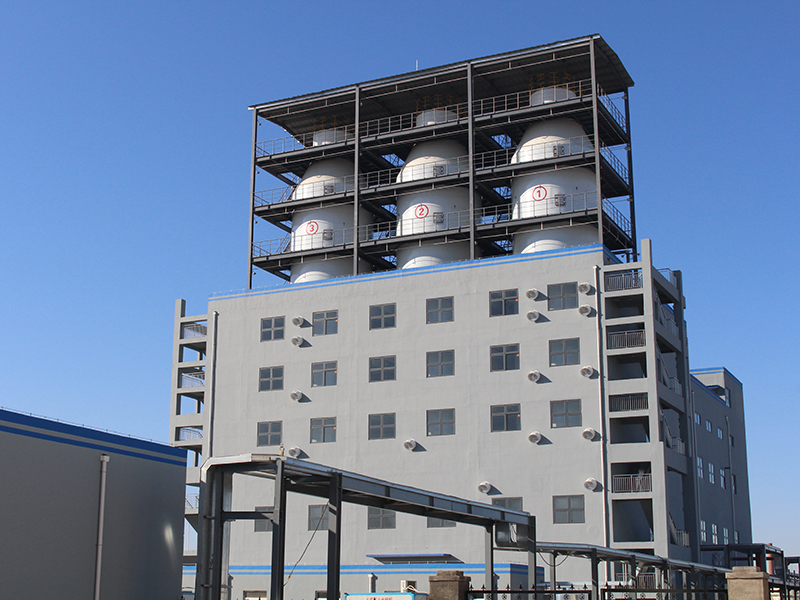 Jinchangshu takes "science and technology is the first productive force" as the guide, takes "science and technology innovation" as the powerful driving force of enterprise development, it owns "Weifang Environmental Protection Stabilizer Engineering technology Research Center".
The company has successively established three R&D centers in Hangzhou, Jinan and Wuhan, and established a high-level R&D team led by Taishan scholars and professors and composed of master students and doctoral students.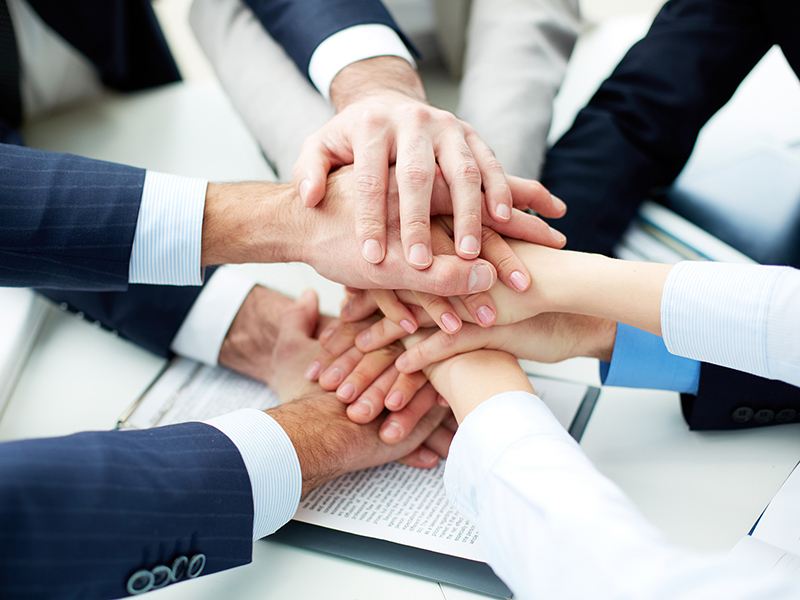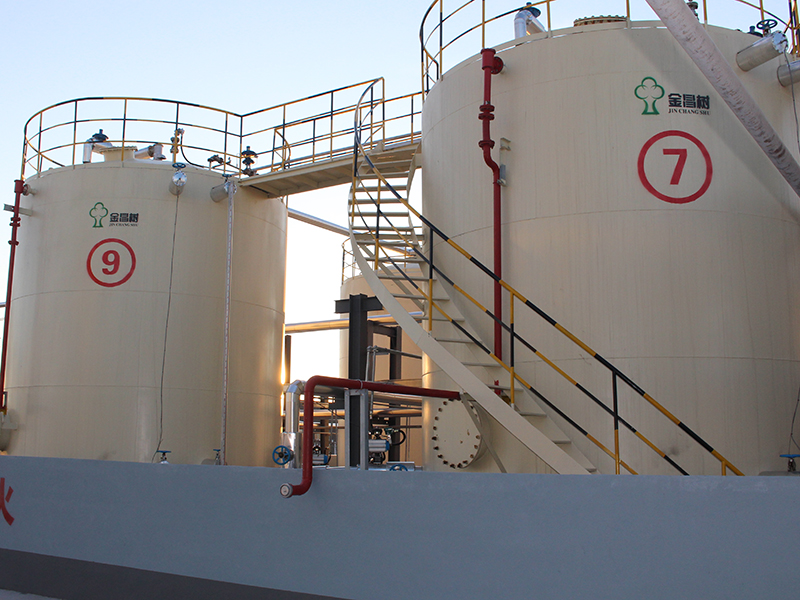 At the same time, it has carried out "industry-university-research" cooperation with universities such as Jinan University and Hubei University to speed up the research and development of new technologies and promote the rapid transformation of new technologies into productivity.